Wonderful Husband At Christmas With Love
Wonderful Husband At Christmas With Love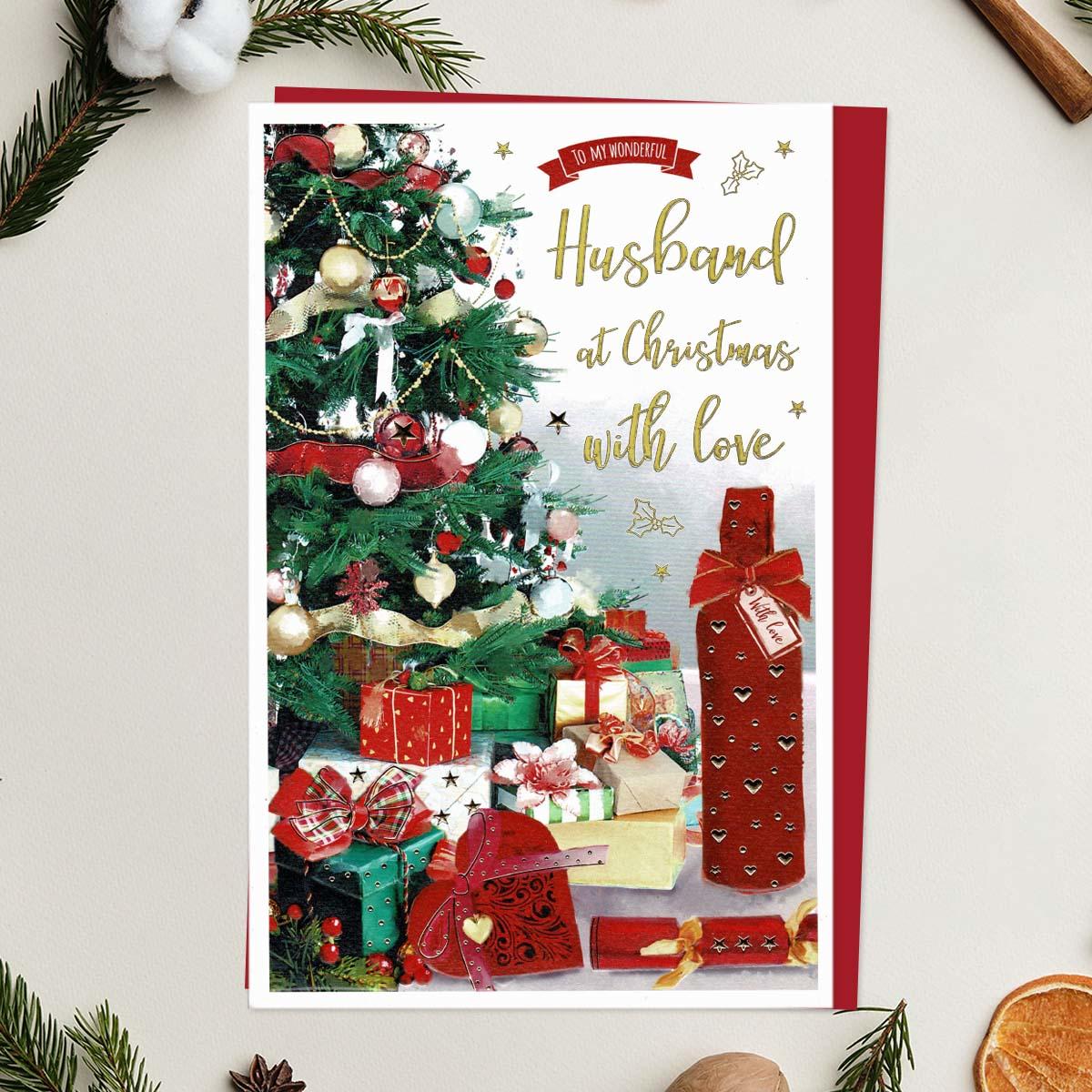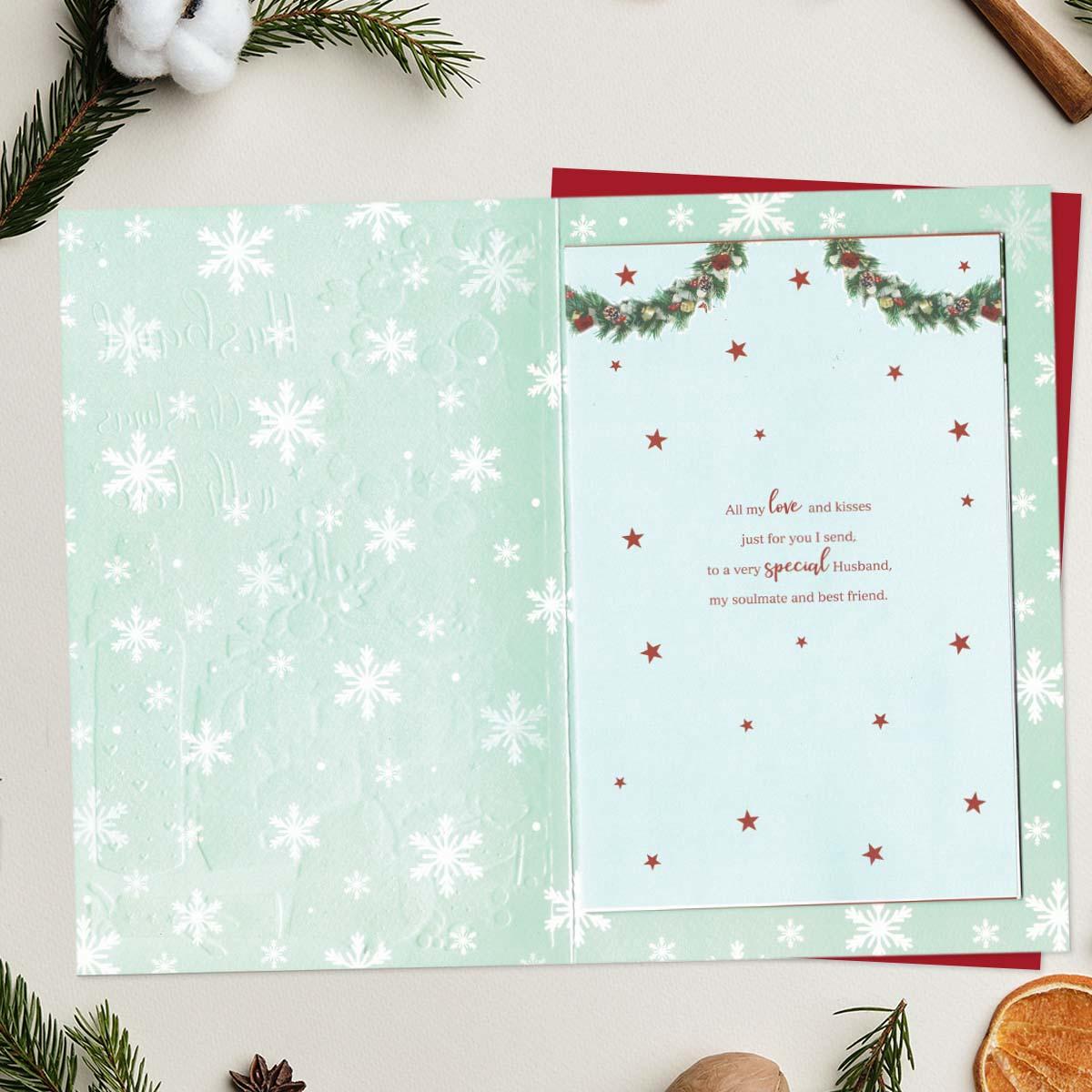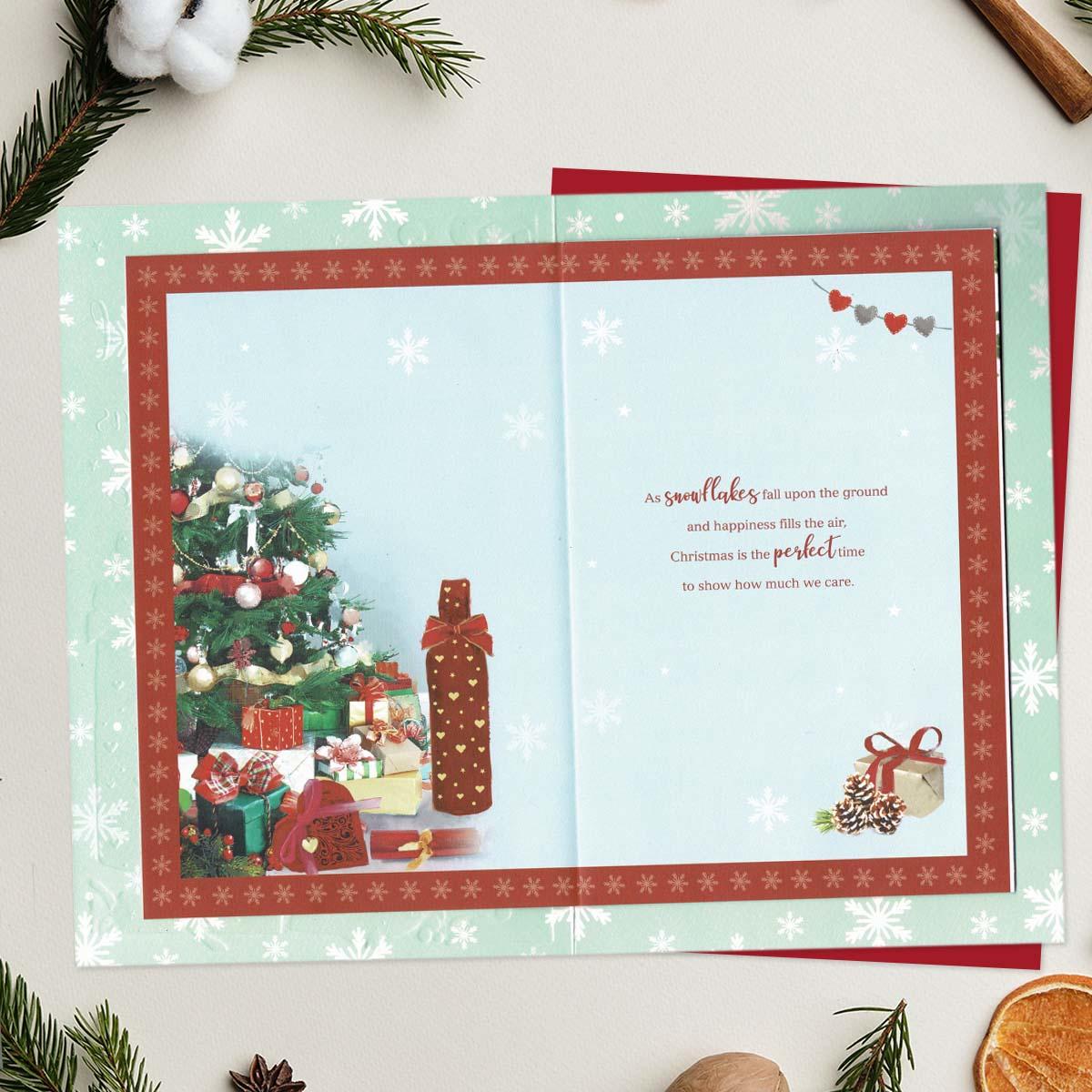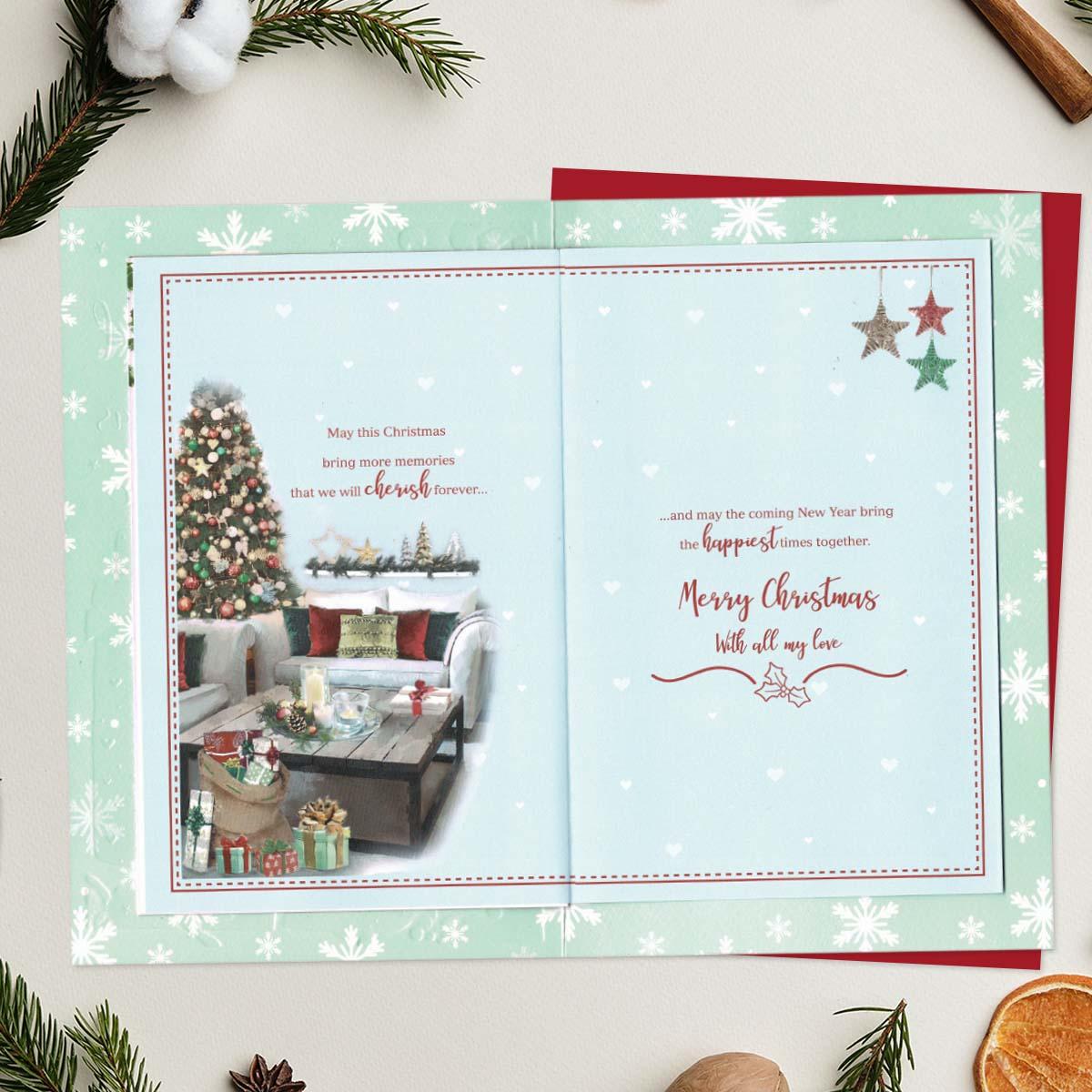 Roll over the image to zoom in
Stunning full colour Christmas card with gold foiled lettering and multi page insert.
Envelope Colour - Red
Message Inside -
All my love and kisses
just for you I send,
to a very Special Husband,
my soulmate and best friend.
As snowflakes fall upon the ground
and happiness fills the air,
Christmas is the perfect time
to show how much we care.
This time of year is extra special
because I get to share it with you...
...every moment spent together
is a Christmas wish come true.
May this Christmas
bring more memories
that we will cherish forever...
... and may the coming New Year bring
the happiest times together.
Merry Christmas
With all my love
Card Size - H 255 mm x W 165 mm or H 10.00 x W 6.50 Inches Approx
Made in UK
Large Letter Postage Rate