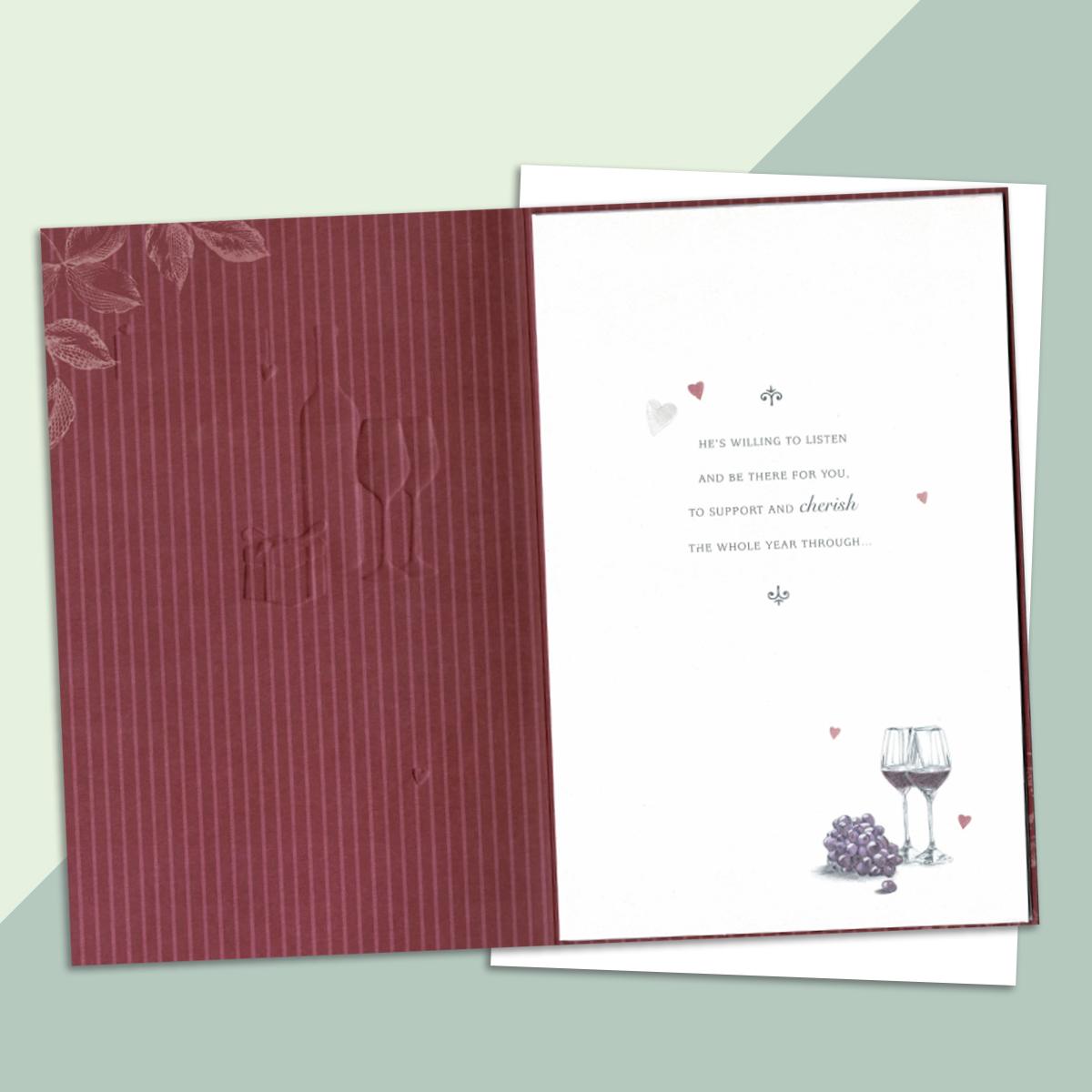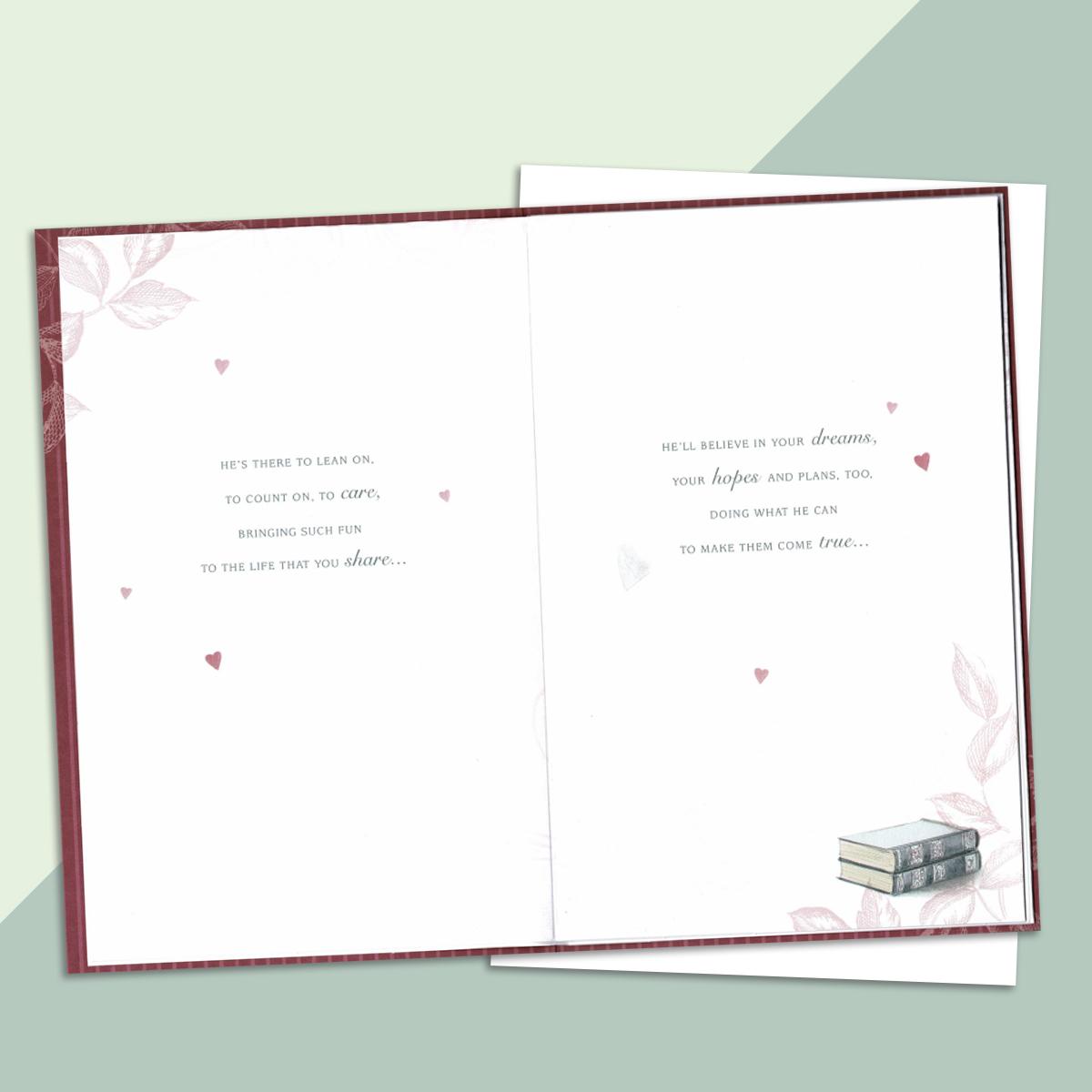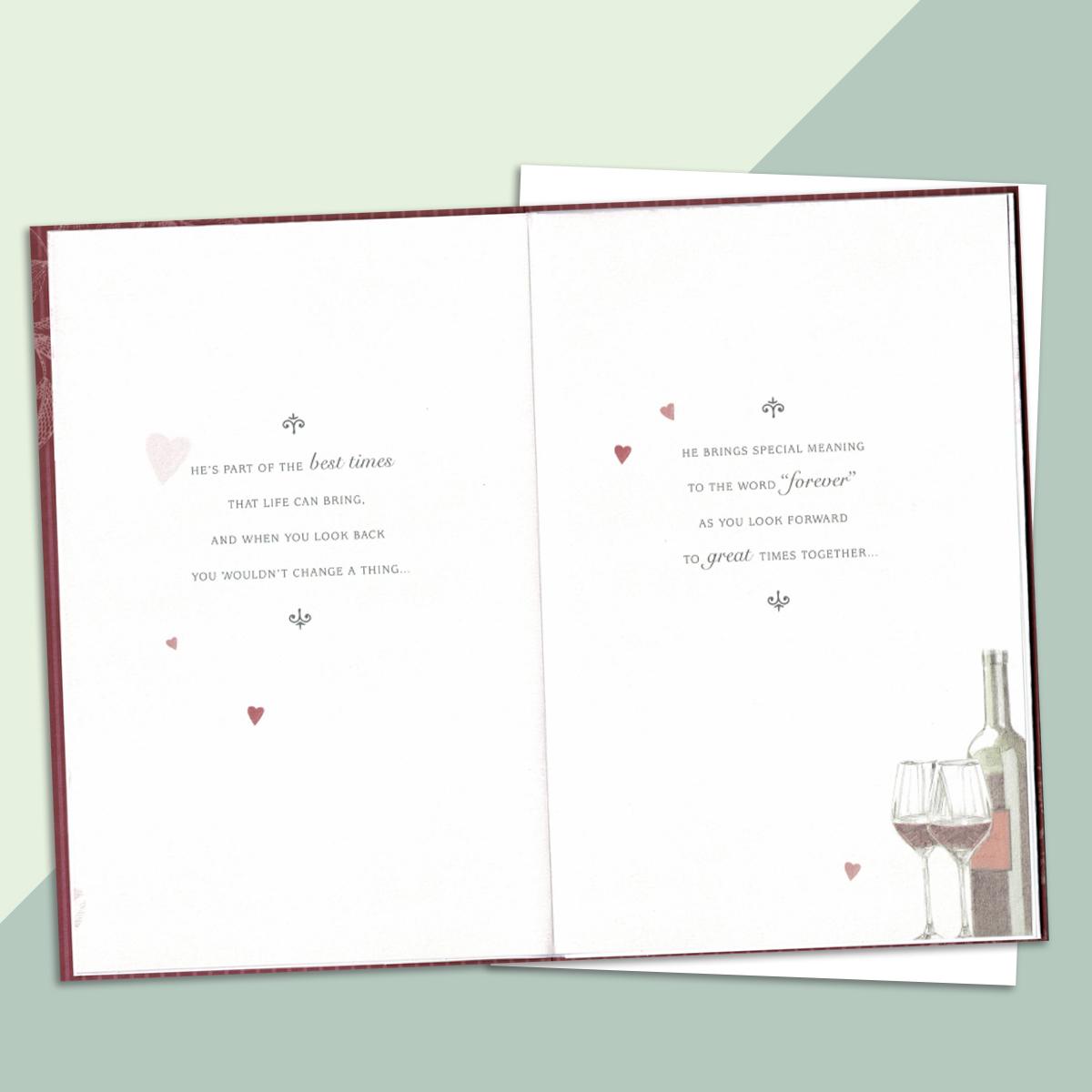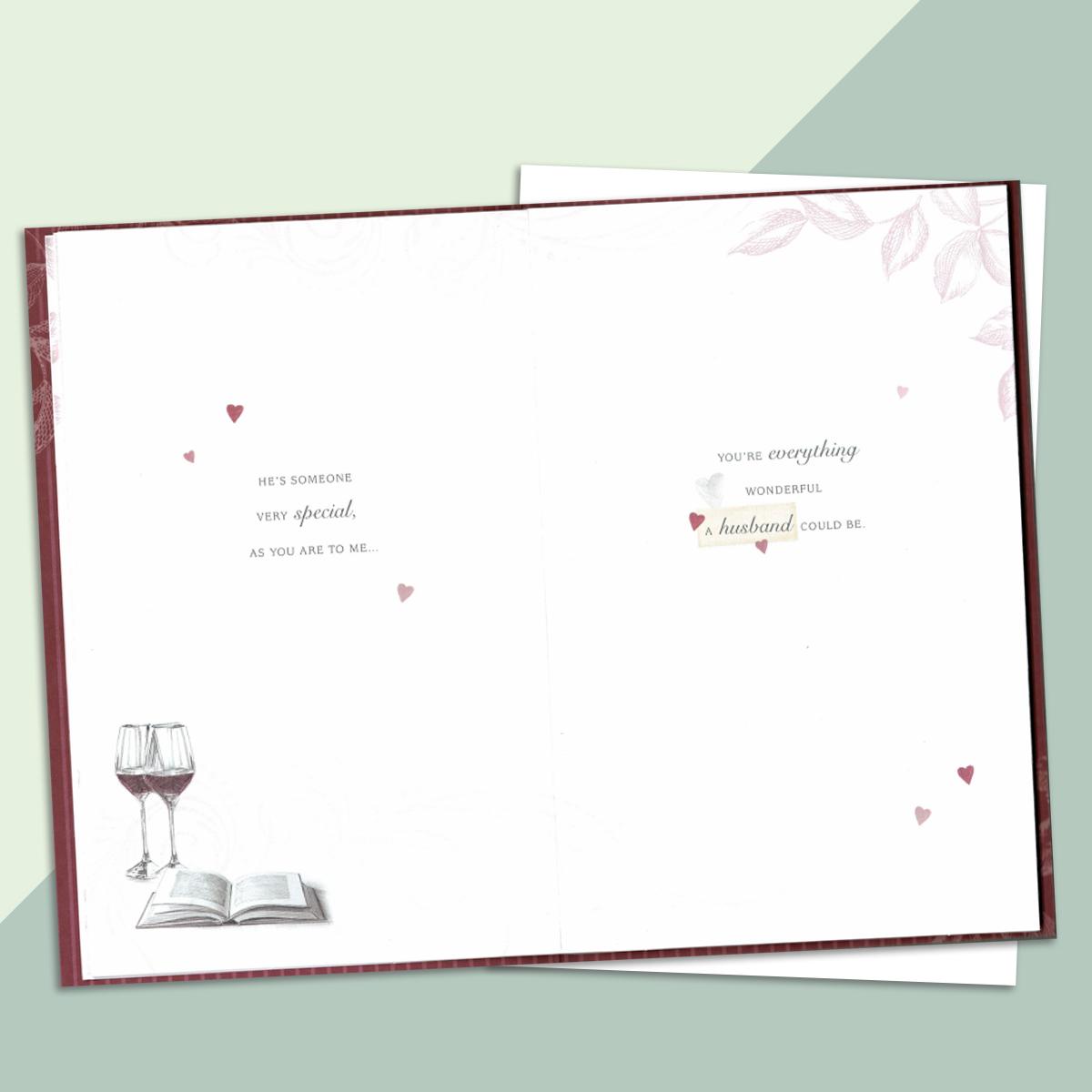 Roll over the image to zoom in
Stunning full colour card with seven pages of sentimental words for a special Husband.
Envelope Colour - White
Message Inside -
He's willing to listen
And be there for you,
To support and cherish
The whole year through...
He's there to lean on,
To count on, to care,
Bringing such fun
To the life that you share...
He'll believe in your dreams,
Your hopes and plans, too,
Doing what he can
To make them come true...
He's part of the best times
That life can bring,
And when you look back
You wouldn't change a thing...
He brings special meaning
To the word "Forever"
As you look forward
To great times together..
He's someone
Very special
As you are to me...
You're everything
Wonderful
A husband could be.
Card Size - H 230 mm x W 150 mm or H 9.05 x W 5.90 Inches Approx
Standard Letter Rate